Company
---
Beijing Zizai Technology Co., Ltd is founded in May 2013, and has been focused on combining mobile Internet, Bluetooth technology & GPS technology to provide micro size products to help find things easily. The brands Nut and Nutale belong to Beijing Zizai Technology Co., Ltd. The Nut and Nutale products are among the leading brands in the field of smart finding. Beijing Zizai Technology Co., Ltd has a leading and mature technical team in hardware, firmware, algorithm, power control, platform, database, industrial design etc.; also has the most abundant product development experience in the field. We hope to do more and more innovations to help customers find things easily!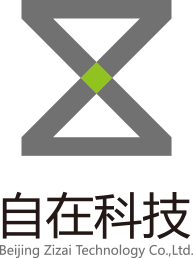 Team
---
Team members who come from China Mobile, Apple, Douban, YeePay, ChinaSoft, ZTE, CAS and so on, have a strong ability in R&D, marketing and promotion.
Product Introduction
---
We launched Nut Smart Tracker and Nut App in the spirit of offering a "technological, easy, life". Nut smart tracker is paired with Nut App through Bluetooth, which can help people find things quickly and prevent them from losing or missing items. Zizai Technology offer the lost & found social network. Sharing the lost information to Yixin and WeChat builds a lost & found network with all the Nut App users.